Welcome
As Headteacher I would like to take this opportunity to welcome you to Southbury Primary School.
Southbury is a happy and successful multi-cultural two-form entry primary school situated in eastern Enfield, within easy access of M25 and A10. We are a two form entry school with fourteen classes and a Nursery meaning we have 480 children in total on our school roll.
Our school vision is very simple but of fundamental importance to us all. We want all of our staff and parents to work together to enable all of the children who pass through the school to reach their full potential in a safe, happy and caring environment.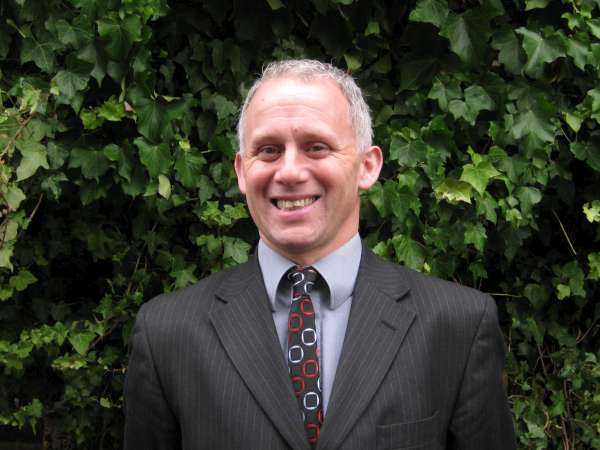 We want them to leave Southbury confident they will be able to succeed in secondary school and beyond. Ultimately we hope that they will be lifelong learners who will able to find employment that they enjoy doing and is meaningful and rewarding for them as they continue with their journeys through life. To achieve this, it is crucial they have the best possible start to school life and that is what we aim to give them at Southbury.
The school was built in 1905 and the Infant and Junior Schools were amalgamated in 1986. The school has two teaching buildings, one administration block and a Nursery unit. We have two halls and three playgrounds. There are currently 75 members of staff.
The school serves a large area of Enfield known as Ponders End which has a wide range of housing, both privately and council owned some dating back to the late 1800s and some post war. The school reflects the cultural and ethnic diversity of the area with over three quarters of our children from homes where English is the second language. There are over thirty mother tongues represented in all with Turkish, Somali and Bengali being the largest groups.
The school had a very successful Ofsted report in March 2018. It was recognised as a "Good School" and our previous inspection graded Leadership and Management and children's behaviour as "Outstanding". We are proud of the relationships between all members of the school community and of the achievements of our children.
Click below to read our Vision, Aims and Values statement