School Meals
We are proud to have "Healthy Schools" status at Southbury!
From September 2014 all children in Reception and Key Stage 1 are entitled to a free school meal, although children are able to bring in a packed lunch if they prefer. Our school office staff can help with any questions you may have.
Packed Lunches
If your child has a packed lunch, please provide a drink in a carton or plastic container (no glass bottles or cans). A lunch box is best to keep food fresh.
We have children in school who suffer from nut allergies and so we ask that no nuts or any other food containing nuts is brought into school. We are a nut-free school.
*Click on the image below for more information about being packed lunch*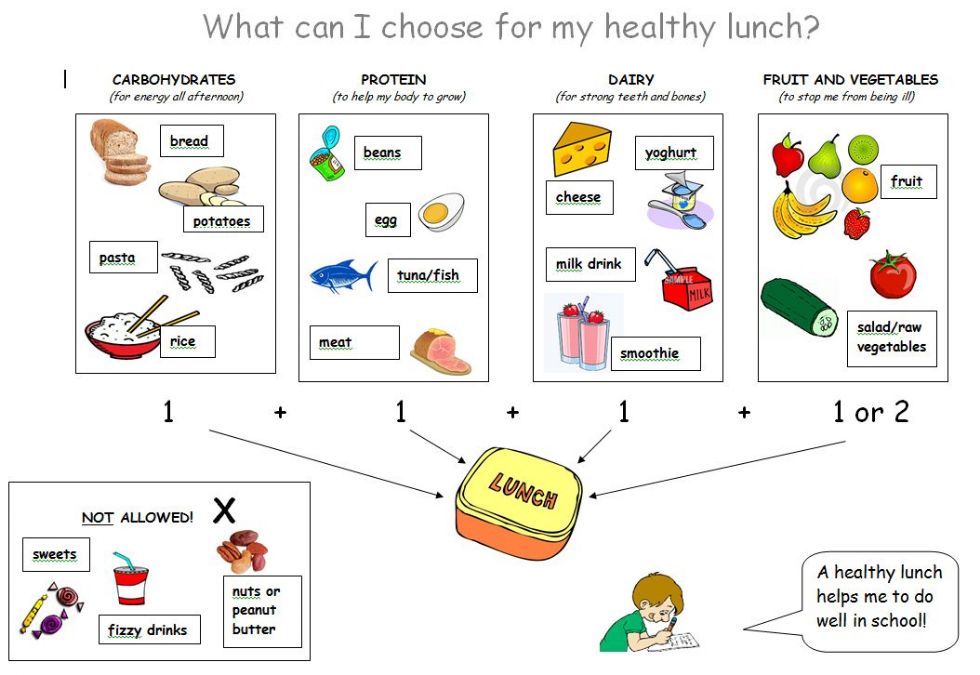 *Click here to find out more about our School Meals*