Science
Science at Southbury
The Science curriculum is planned around the 2014 National Curriculum. Science knowledge and skills are a focus for each half term as well as developing children's scientific enquiry. Teachers encourage pupils' curiosity through first-hand practical experiences: planning & carrying out investigations and developing their questioning.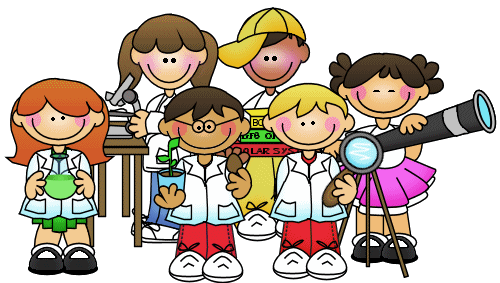 Aims
Develop pupils' scientific knowledge and conceptual understanding by learning about biology, chemistry and physics.
To develop children's understanding of the nature, processes and methods of science through scientific enquiry.
Help children to answer scientific questions about the world around them.
Equip children with scientific knowledge required to understand the uses and implications of science today and for the future.
To encourage a love and enthusiasm of science.
To develop enquiring minds.
Year 1

Year 2

Plants
Animals including humans-identifying and naming animals
Senses & Body Parts
Everyday materials
Seasonal changes

Plants
Living things and their habitats
Animals including humans- growth, healthy eating and exercise
Lifecycles
Use of everyday materials

Year 3

Year 4

Plants
Animals including humans- skeletons and nutrition
Rocks
Light
Forces and magnets

Living things and their habitats
Animals including humans - teeth, digestion and food chains
States of matter
Sound
Electricity

Year 5

Year 6

Living things and their habitats- lifecycles and reproduction
Animals including humans- growth and development
Properties and changes of materials
Forces
Earth and space

Living things and their habitats - classification
Animals including humans - human body, exercise and drugs
Light
Electricity
Evolution and inheritance