Competitions
We recently had an Attendance competition to remind us what time we should be in school each day.
We could design posters or write a poem that included the line "Be in line, five to nine!"
The prizes were healthy food hampers and vouchers to some local restaurants.
Have a read of one of our winning poems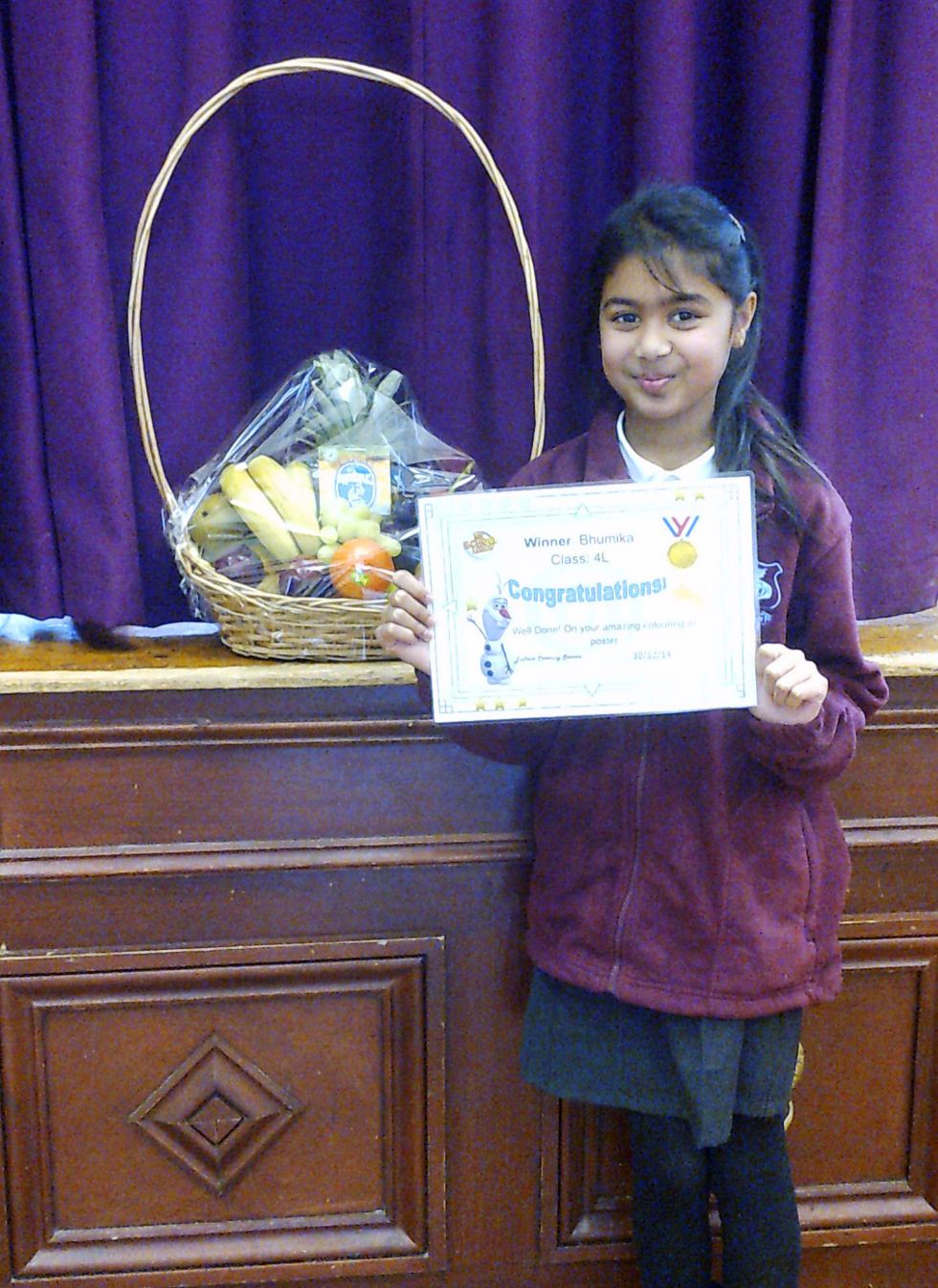 Every weekday is school,
In line 5 to 9,
No detention for you!
Let learning start at 5 to 9,
It saves you time to talk to your friends,
Not a single minute of no learning.
Every happy student has a smile on their mouth!
5 to 9 not 9:00
The teacher will be happy
One line for 30 kids
9:00 is not the time.
By Mobina