Kids Zone
Here are some fun websites for you to use
http://www.woodlands-junior.kent.sch.uk/ - good for games and helpful homework ideas
http://www.bbc.co.uk/cbbc/shows/horrible-histories - Horrible Histories website
http://www.mathplayground.com/games.html - good for KS2 maths practise
http://www.ictgames.com/resources.html - more fun maths games
http://www.bbc.co.uk/bitesize/ks2/ - great for KS2 SATs revision!
The following links are connected to work we do in school
In Year 5 we used GIMP Paint Studio. It's free software so download it and have a go! This link tells you how to download and install it.
http://www.wikihow.com/Install-Gimp-Paint-Studio-Into-Gimp

In Years 4, 5 and 6 we have been creating our own computer games using SCRATCH, another free bit of software!
http://scratch.mit.edu/scratch_1.4/
This link explains how to get started
http://scratch.mit.edu/projects/editor/?tip_bar=getStarted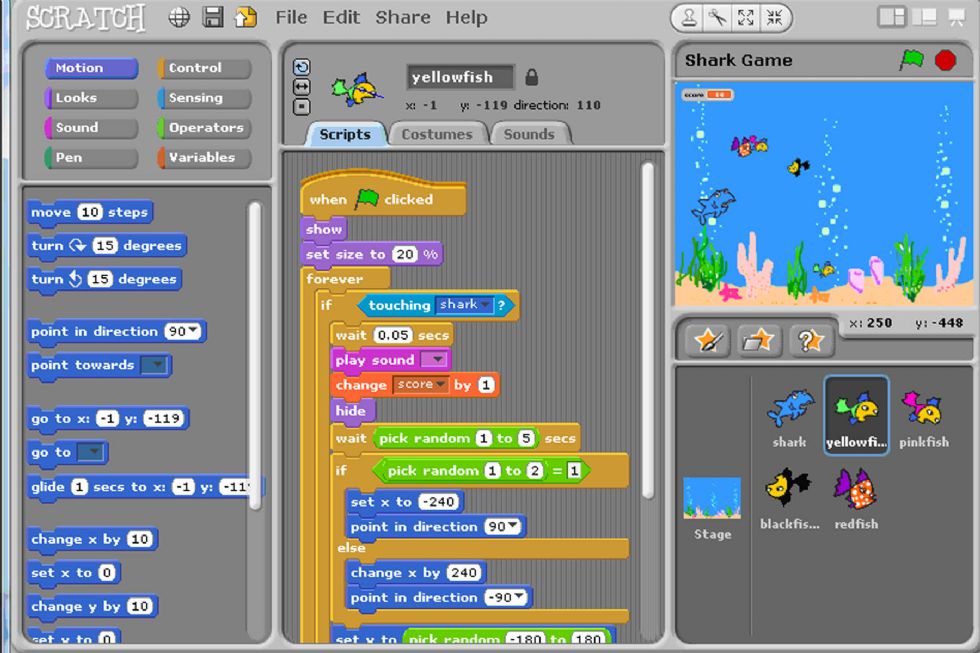 At Christmas some of the staff try to surprise the children with something silly! This year 'What did the fox say?'
Enjoy!
The year before we did Gangnam Style!